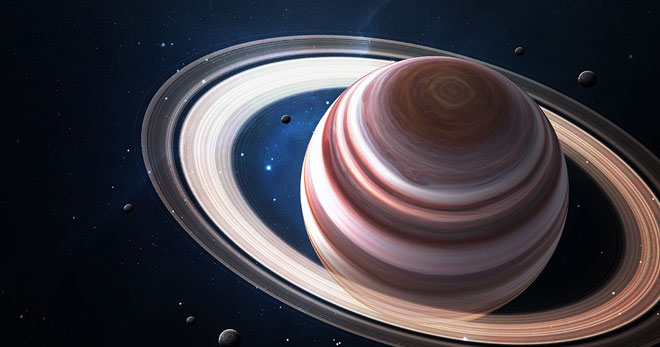 In episode 131 of the podcast astrologers Leisa Schaim and Patrick Watson join the show to talk about some examples of Saturn returns that we have observed over the past few years as Saturn has been transiting through the zodiacal sign of Sagittarius.
Our example charts include a mixture of celebrity charts, charts of friends or people we know personally, as well as a number of examples that were submitted by listeners of the podcast who shared their stories with us and agreed to let us share their charts.
Most of these are examples of the first Saturn return, which occurs during a person's late 20s, although we also have one example of a second Saturn return in Sagittarius that we talk about as well.
This is a followup to episode 45 on Saturn in Sagittarius, which we recorded back in 2015 when Saturn was first moving into that sign, where we talked about some themes that we expected to see during the course of that transit.
We received a lot of great Saturn return stories from listeners of the show, but unfortunately we were not able to talk about all of them due to time constraints. If you are one of those people who has Saturn in Sagittarius and you would like to share your story, we would love to hear from you in the comments section below. It would probably be best if comments were kept kind of concise, like a 2-3 paragraph summary of your Saturn return, as well as your chart placements or birth data.
You can find out more about Patrick on his website, PatrickWatsonAstrology.com, as well as his YouTube channel.
For more information about Leisa see her website LeisaSchaim.com. Leisa is presenting a webinar on Saturn returns on November 15 for Nightlight Astrology, and also has a recording the same lecture on Saturn returns and sect available on her website.
Below you will find the show notes, followed by links to download or stream the recording of this episode of the podcast.
This episode is available in both an audio version and a video version, and you will find links to both at the bottom of this page.
Show Notes
Here is an outline of some of the things we talked about in this episode:
Over two years since we did the Saturn in Sag podcast.
Return to talk about some of the stories we saw since that time.
Review a bit of what the Saturn return is about in theory.
Major keywords and themes of Saturn returns in general:

Major achievements
Major downfalls
Re-evaluating one's life choices
Endings and beginnings
Hard work/persistence, testing, challenges
Reality principle/making things real

Our interpretive principles for how it will manifest:

The sign and degree that Saturn is in.
The house that Saturn is located in.
The two houses that Saturn rules, using traditional rulerships.
The sect of the chart (day vs. night).
Whether Saturn has any dignity or reception (see previous episode on mitigating factors in astrology).
Bonified or corrupted by aspects with other planets (for more see Chris' class on bonification and maltreatment).

We have a mixture of Saturn return stories to talk about.

Celebrities, friends, clients.
Different perspectives are advantageous for different reasons.

One issue to keep in mind is that this is not the only thing happening in the chart.

Other timing techniques and transits going on.
It is just that sometimes the Saturn narrative really stands out in some charts.

Saturn in Sag and how that has manifested in general in the world.

Super literal manifestation of much of that in terms of mundane astrology.

We will focus on first Saturn returns, although a few second returns.
Saturn-Uranus conjunction for those born in 80s put a unique component on many stories.

Often something unexpected.
Unexpected disruption.
Unexpected reversal.

A lot of people who wrote in were day charts.

Bit easier to talk about these because they tend to be not as hard.
Some of the night chart ones who did write in had pretty tough stories.
Leisa: That is my counter argument against 'not scaring people' with negative stories, because often people only hear about the more positive ones and feel bad if they're having a hard time during their own Saturn return

Each of the birth charts listed below were discussed in the order they are listed in:
Birth Charts Discussed
Here are PDF files of each of the charts we discussed during the episode:
More Info on Saturn Returns
Here are some relevant links for more information about our approach to interpreting Saturn returns:
Watch the Video Version of this Episode
Here is the video version of this episode:
.
Transcript
A full transcript of this episode is available: Episode 131 transcript
Listen to the Audio Version of This Episode
You can either play this episode of the podcast directly from the website or download it as an MP3 to your computer by using the buttons below:
Podcast: Play in new window | Download (Duration: 2:36:11 — 71.9MB)
Subscribe: Google Podcasts | Stitcher | RSS | More