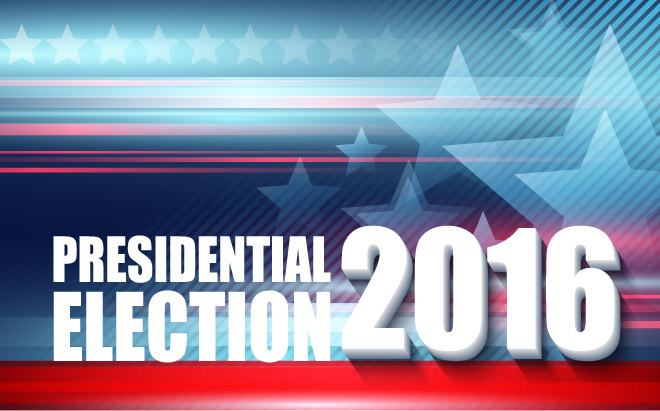 In episode 90 astrologer Patrick Watson joins the podcast to talk about birth data issues in the 2016 US presidential election, and in particular ongoing questions surrounding the birth time of Hillary Clinton.
Below you will find the show notes, followed by links to download or stream the recording of our discussion.
Monthly Giveaway Winners Announced
At the top of the show we announce the winners of the monthly giveaway.
All you have to do to enter the drawing each month is become a supporter of the podcast through our page on Patreon on the $5 or $10 tier. See the previous giveaway page for July for more details. The next drawing will take place on episode 94.
Show Notes
Here are some notes from this episode:
Different Birth Times for Hillary Clinton:
8:00 AM – Scorpio rising
8:00 PM – Gemini rising
8:01 PM – Cancer rising
12:00 AM – Leo rising
2:18 AM – Virgo rising
Relevant Links:
Transcript
A full transcript of this episode is available: Episode 90 transcript
Listen to This Episode
You can either play this episode of the podcast directly from the website or download it as an MP3 to your computer by using the buttons below:
Podcast: Play in new window | Download (Duration: 1:49:44 — 88.3MB)
Subscribe: Google Podcasts | RSS | More