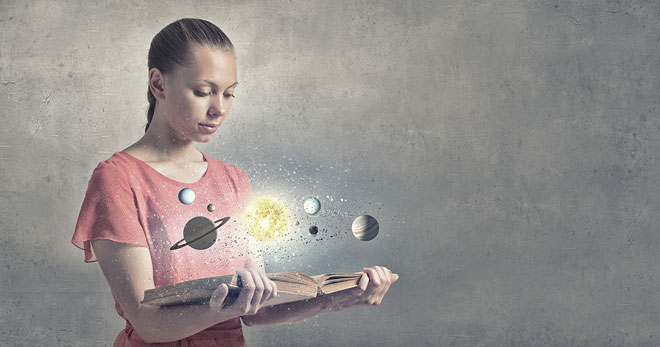 In episode 155 of the podcast Kelly Surtees joined me to do a live stream on YouTube where we took some questions from listeners about their birth charts, and then demonstrated how we would answer those questions as astrologers in a consultation setting.
This was a bit of an experiment, as I had never really attempted much in the way of a live chart reading demonstration before, and what also made it unique is that we streamed the discussion live in front of an audience on YouTube as we did it.
The questions were submitted by patrons of The Astrology Podcast who signed up through our page on Patreon, and we picked out some ahead of time that we wanted to focus on, but otherwise our answers were done on the fly with no preparation.
Part of the purpose was to demonstrate a little bit of how astrologers go about answering different types of questions from clients, and to reflect on some of the broader dynamics that come up during astrological consultations.
We were a little bit restricted in some of the timing techniques we could use, since we were doing things on the fly without any prep time, and so there was a tendency to just focus on natal placements and transits, and not get into other timing techniques like annual profections, secondary progressions, or zodiacal releasing.
There was also a missing element of having some dialogue with the client in order to receive confirmation of whether our interpretations of past or current indications were correct, which is something we may try to fix if we do this again in the future, although one listener did join us on the live stream later in the show to give feedback on their chart.
In the end we had around 100 questions submitted by listeners, so unfortunately we were not able to get to them all, but thanks to everyone who submitted one! We hope to be able to do this again in the future.
This episode is available in both an audio-only and a video version, and you can find links to both below. The audio quality on the audio-only version is much better, although the video version has the charts displayed as we are talking about them.
Birth Charts and Questions
For those listening to the audio version of this episode, here are the questions and corresponding birth charts that we reviewed, in the order they appeared:
I'm learning about dignities and debilities right now, and I used the point system to find that Mars is the most dignified planet in my chart, followed by Saturn. I have a day chart, so how does this affect my Mars' behavior? Main Question: Does a super-dignified malefic planet in a day chart act with more maleficence, or does the highly dignified state lead to more mitigated and constructive Mars? I know none of this takes into account the aspects Mars is making.
How will the major midlife transits present themselves in my life? What may show up and how can I best prepare?
Am I bound to have terrible friendships? My 11th house ruler is in the 8th house and my Saturn is in the 11th house. I struggle a lot with forming good friendships and keeping them.
I have a pretty afflicted Mars, particularly with its square to Saturn. What kinds of advice would you give for this placement and aspect, specifically in terms of the areas of life it's tied into?
My question for you and Kelly is what you do think my best and most challenging planet or placement is? What techniques would you use and how would you interpret it? What would you advise to overcome the challenges and enhance the positive. I'm most interested in how you both would interpret my cardinal t-square and my moon-node placement.
Watch the Video Version of This Episode
The video recording of this episode is available on my YouTube channel. Be sure to subscribe to the channel for notifications about future live streaming events.
Start the video at 3:30 to skip some of the preliminary setup stuff on the live stream. If you view the video on YouTube you can see the chat log of the live stream discussion with the audience.
–
Transcript
A full transcript of this episode is available: Episode 155 transcript
Listen to the Audio Version of This Episode
You can either play this episode of the podcast directly from the website or download it as an MP3 to your computer by using the buttons below:
Podcast: Play in new window | Download (Duration: 2:13:22 — 61.4MB)
Subscribe: Google Podcasts | RSS | More