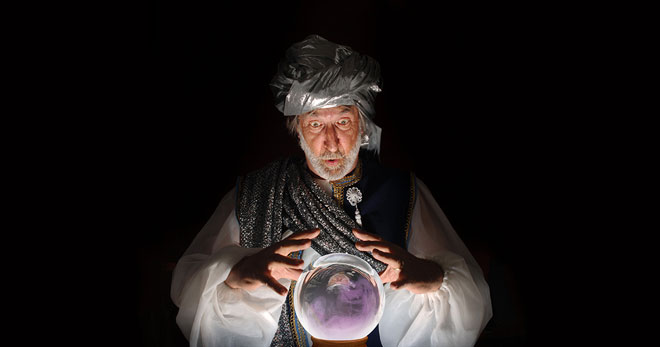 In episode 93 of the podcast I talk about the outcome of the 2016 US presidential election, and reflect on what happened with my prediction.
Below you will find the show notes, followed by links to download or stream the recording of our discussion.
Giveaway Prizes for October/November
On the next episode we will be giving away a pass to the upcoming NCGR astrology conference that is set to take place in Baltimore in February, as well as a copy of the astrology software program Delphic Oracle.
For more information about the giveaway and how to enter for a chance to win see the description page for the October giveaway.
Outline
I covered too much ground to write up a full outline here, as it turned into a nearly three and a half hour discussion. Generally, for the first hour or so I talk about issues related to the birth times of both candidates, and the potential that I may have been using the wrong chart for both Clinton and Trump.
For the second hour or so I talk about where I may have gone wrong with the specific techniques that I used, and the dilemma I ran into that required a sort of judgement call on my part.
In the third hour I talk about some miscellaneous observations related to the outcome of the election and the reactions in the astrological community.
Links to Pages Mentioned
Here are some links to other pages mentioned in the episode:
Transcript
A full transcript of this episode is available: Episode 93 transcript
Listen to This Episode
You can either play this episode of the podcast directly from the website or download it as an MP3 to your computer by using the buttons below:
Podcast: Play in new window | Download (Duration: 3:21:54 — 92.8MB)
Subscribe: Google Podcasts | Stitcher | RSS | More