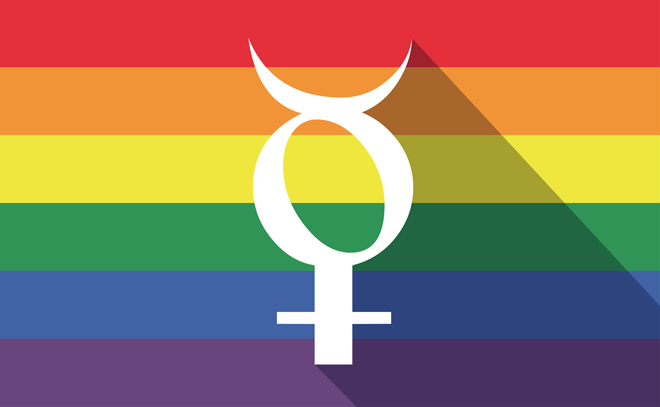 Episode 83 of the podcast features an interview with astrologer Ian Waisler about his work in helping to organize the Queer Astrology Conference over the past few years.
You can find out more information about the conference at QueerAstrology.com.
Below you will find the show notes, followed by links to download or stream the recording of this episode.
Giveaway Prizes for July
This is the first episode of July, and in it I announce the prizes for the giveaway that we are doing for patrons of the show at the end of the month.
The prizes this month include a free copy of the astrology software program Solar Fire, and a one year subscription to a new online astrology program called Archetypal Explorer.
For more details about how to enter the drawing see the giveaway description page for July.
Show Notes
Talking about Ian's background.
Genesis of the first conference.

A group of younger astrologers met at UAC 2012, and noticed a lack of talks related to queer themes.

The process of preparing for the first conference and gathering speakers.
First Queer Astrology Conference took place July 20-21, 2013 in San Francisco at California Institute of Integral Studies.
It was the first ever conference of its kind in the astrological community.
Quality of flexibility and exploration at the first conference, not quite knowing what the end result would be.
Defining the term "queer."
From Ian's piece in the book: "Queer indicates broadly anyone who does not conform to traditional patterns and norms."
Discussing different themes that arose, especially from the first conference, as well as the format.
Published a book of papers from the first conference: Queer Astrology Anthology, edited by Ian Waisler and Rhea Wolf.
The second Queer Astrology Conference took place March 20-22, 2015 in San Francisco.
In the process of starting to organize the third conference for 2017.
Transcript
A full transcript of this episode is available: Episode 83 transcript
Listen to This Episode
You can either play this episode of the podcast directly from the website or download it as an MP3 to your computer by using the buttons below:
Podcast: Play in new window | Download (Duration: 1:33:31 — 43.2MB)
Subscribe: Google Podcasts | Stitcher | RSS | More