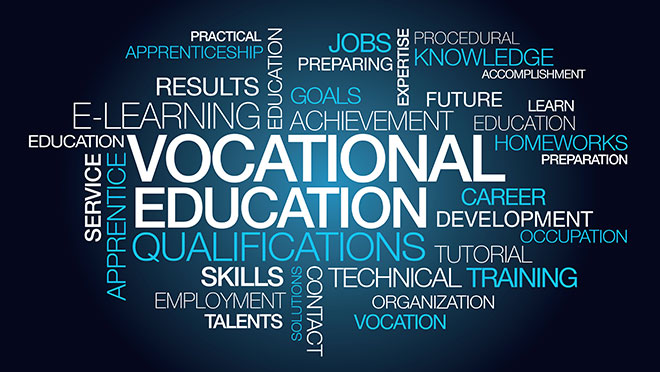 In episode 72 astrologer Anne Ortelee joins the show to talk about the process of becoming a professional astrologer, and specifically the pros and cons of becoming certified by the major astrological organizations as part of pursuing astrology as a vocation.
Anne is the host of the Weekly Weather astrology podcast, and you can find more information about her work on her website at AnneOrtelee.com.
Below you will find the show notes, followed by links to download or stream the recording.
Episode Outline
Here are some of the topics we covered during the course of the episode:
The question of when and how to make the transition from amateur to professional astrologer.
Getting the necessary training:

Self study
Taking classes
Certification

Talking about the pros and cons of certification
Different astrological organizations that certify astrologers:

ISAR, NCGR, AFA, OPA, ACVA, etc.

Diplomas from schools and apprenticeship programs.
Standards that certified astrologers have to abide by.
The organizations have ethics codes.
Client confidentiality and other standards.
Update 4/29/2016: Topics surrounding certification and astrological education continued to be a theme over the next few episodes of the podcast after this one, including a 40 minute followup discussion on the topic with Kelly Surtees and Austin Coppock that took place at the beginning of our May 2016 forecast episode.
Transcript
A full transcript of this episode is available: Episode 72 transcript
Listen to This Episode
You can either play this episode of the podcast directly from the website or download it as an MP3 to your computer by using the buttons below:
Podcast: Play in new window | Download (Duration: 1:21:55 — 37.9MB)
Subscribe: Google Podcasts | RSS | More