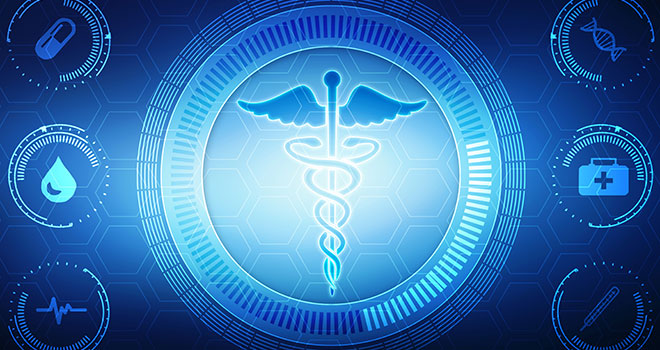 In episode 71 astrologer Lee Lehman joins the show to discuss medical astrology, and some of the ways that astrology and medicine have been used together since ancient times.
Lee is the author of a book on medical astrology titled Traditional Medical Astrology.
You can find out more information about Lee's work on her website at LeeLehman.com.
Below you will find the show notes, followed by links to download or stream the recording.
Episode Outline
Here are some of the topics we covered during the course of the episode:
Lee's background and interest in astrology and medicine.
Book published in 2012: Traditional Medical Astrology.
Has a traditional bent, because most medical astrology was formulated during the middle ages.

Doctors were trained in astrology
There were chairs for astrology in the universities.

Theoretical basis of ancient medicine

Hippocratic and Galenic medicine

The elements, humors, and temperaments

Hot, cold, wet, dry.
Sanguine, choleric, melancholic, phlegmatic.

Health through balancing one's temperaments.

Similar idea in Indian astrology/medicine/Ayurveda.

Determining one's temperament through the natal chart.
How to balance temperaments through foods, practices, etc.
Identifying weaknesses in the body that could lead to illness.

Analysis of the 1st and 6th houses as related to patterns related to prevalence of disease.

Different branches relevant to medical astrology:

Natal astrology
Electional astrology
Horary astrology

Astrology as a diagnostic tool, when other tools didn't exist.
Using electional astrology for surgery dates.
Elections for non-surgical health treatments.
Predicting the course of illness through critical day theory, via the natal chart.
Longevity and issues surrounding the length of life.

Reframing length of life technique as periods that may be difficult for vitality.

Ethical and legal issues connected with practice of medical astrology in modern times.
Adapting traditional astrology to current sociological and medical trends.
Transcript
A full transcript of this episode is available here: Episode 71 transcript
Listen to This Episode
You can either play this episode of the podcast directly from the website or download it as an MP3 to your computer by using the buttons below:
Podcast: Play in new window | Download (Duration: 1:34:10 — 43.5MB)
Subscribe: Google Podcasts | Stitcher | RSS | More