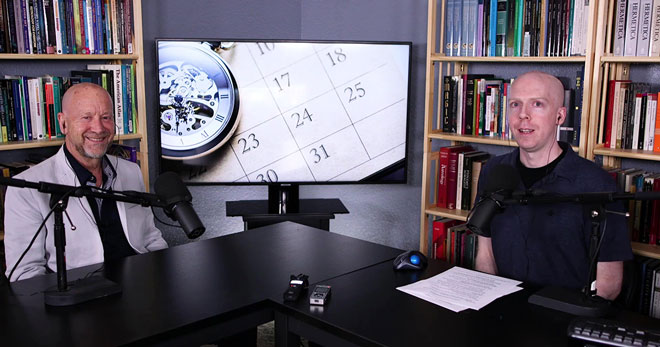 Episode 217 features an interview with astrologer Ray Merriman about what is involved in organizing a major astrology conference.
Ray specializes in financial astrology, and is the former President of the International Society for Astrological Research (ISAR).
He has organized more than 20 astrology conferences over the course of his career, and is in the process of helping to organize his final conference now, which is the ISAR astrology conference that will be held in Denver in September of 2020:
https://isarastrology.org/conference/
Ray was passing through Denver last month to finalize some things with the conference hotel, and I thought that this would be a good opportunity to interview him, to talk about all of the different things that go into putting together a conference.
We ended up talking about a range of topics, including speaker selection, how to apply to speak at a conference, and how astrology conferences have changed over the past few decades.
This episode is available in both audio and video versions below.
Watch the Video Version of This Episode
Here is the video version of this episode:
–
Transcript
A full transcript of this episode is available: Episode 217 transcript
Listen to the Audio Version of This Episode
You can either play this episode of the podcast directly from the website or download it as an MP3 to your computer by using the buttons below:
Podcast: Play in new window | Download (Duration: 1:53:54 — 78.6MB)
Subscribe: Google Podcasts | Stitcher | RSS | More