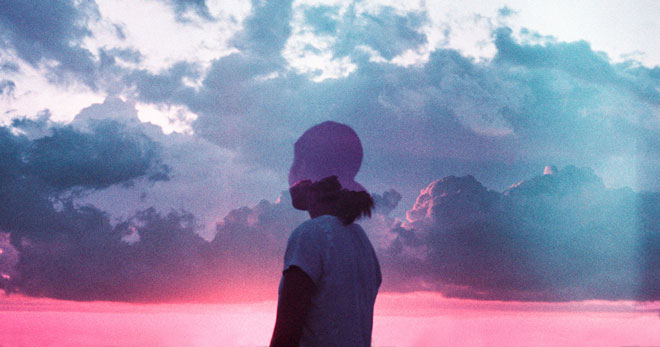 Episode 194 features an interview with Steven Forrest about the concept of reincarnation, and the question of whether astrology can be used to find information about past lives.
Steven is one of the founders of a popular approach to astrology in modern times called Evolutionary Astrology, which holds karma and reincarnation as key principles.
In 2012 he published the book Yesterday's Sky: Astrology and Reincarnation, in which he talks about using the birth chart to identify themes in the present life that have their origins in previous lives the native has lived.
During the course of the episode we talk about Steven's background in astrology, his work with the nodes, and debates in the astrological community about reincarnation.
You can find out more information about Steven on his website:
This episode is available in both audio and video versions below.
Watch the Video Version of This Episode:
Here is the video version of this episode of the podcast:
☿
Transcript
A full transcript of this episode is available: Episode 194 transcript
Listen to the Audio Version of This Episode:
You can either play this episode of the podcast directly from the website or download it as an MP3 to your computer by using the buttons below:
Podcast: Play in new window | Download (Duration: 1:45:15 — 72.6MB)
Subscribe: Google Podcasts | Stitcher | RSS | More