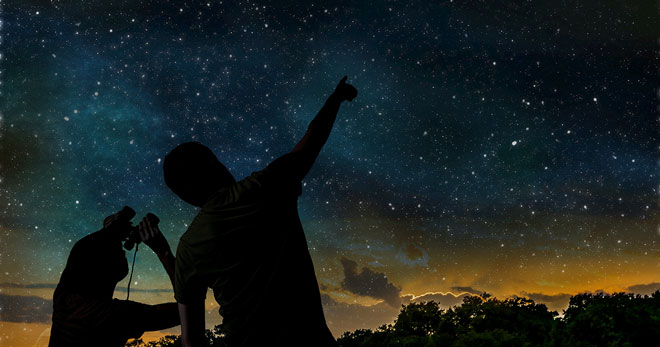 In episode 121 of the podcast astrologer Gemini Brett joins the show to talk about why it is important for astrologers to have some grounding in the astronomy underlying astrology, as well as some of the problems that can arise when they don't.
In the first half of the show we discuss the separation between astronomy and astrology, and some different instances where understanding the astronomy underlying astrological chart placements can help to enhance or improve one's understanding of astrology.
In the second half of the show we talk about some extreme instances where lack of education in astronomy has the potential to manifest in problematic ways in the astrological community, specifically focusing on the flat earth conspiracy theory.
This leads to some broader discussions about relativism in the astrological community, where to draw the line between belief versus science, and the relevance of certification or better standardization in our field.
For more information about Brett visit his website at: MoreThanAstrology.com
Below you will find links to download or stream this episode of the podcast.
Transcript
A full transcript of this episode is available: Episode 121 transcript
Listen to This Episode
You can either play this episode of the podcast directly from the website or download it as an MP3 to your computer by using the buttons below:
Podcast: Play in new window | Download (Duration: 1:54:31 — 52.8MB)
Subscribe: Google Podcasts | RSS | More