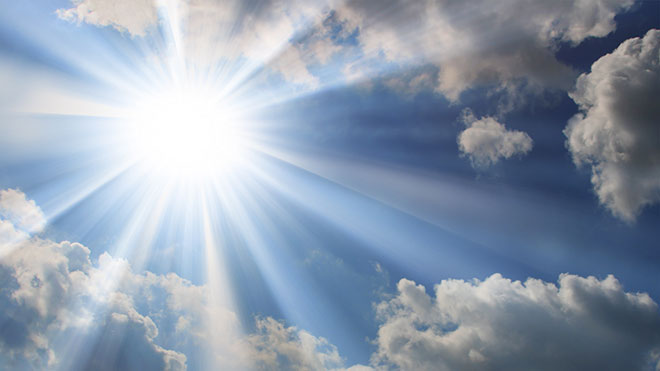 In episode 105 Israeli astrologer Michael Ofek joins the show to talk about the important but often overlooked role that the concept of light plays as a foundational principle in many different areas of astrology.
The discussion is based on Michael's research into the role that light plays in astrology over the past decade, and a series of talks that he has given on the subject in the past few years.
For more information about Michael's work see his website: www.ofek-sky.com.
Below you will find the show notes, followed by links to download or stream the recording of this episode of the podcast.
Sponsors and Giveaways for April
At the top of this episode I briefly talk about the giveaway prizes for April:
A pass to the upcoming Northwest Astrological Conference, which is taking place May 25

–

29, 2017 in Seattle, Washington.
A copy of Ben Dykes' new translation of Dorotheus of Sidon, which will be released later this month.
For more information about the giveaway and how to enter see the April description page.
Episode Outline
Some of the points that we touch on in the episode:
Light as a foundational concept in almost every area of astrology.
Planets and their phase relationship with the Sun, especially heliacal rising and setting.
Planets reflecting the light of the Sun, just like the Moon does.
The concept of sect, and the distinction between day and night charts.
The tropical zodiac as being predicated on the relationship between the earth and the Sun, and different amounts of light.
The houses that are above or below the horizon and the connection with light and darkness.
The concept of aspects being tied in with ancient views of visual rays of light.
Lot calculations as projected light relationships, and the rationale underlying the Part of Fortune as being based on the idea of going from light to darkness.
The ways in which light was conceptualized as being fundamental in most ancient traditions, especially the Hellenistic, Indian, and Medieval traditions.
Transcript
A full transcript of this episode is available: Episode 105 transcript
Listen to This Episode
You can either play this episode of the podcast directly from the website or download it as an MP3 to your computer by using the buttons below:
Podcast: Play in new window | Download (Duration: 1:28:05 — 40.7MB)
Subscribe: Google Podcasts | Stitcher | RSS | More