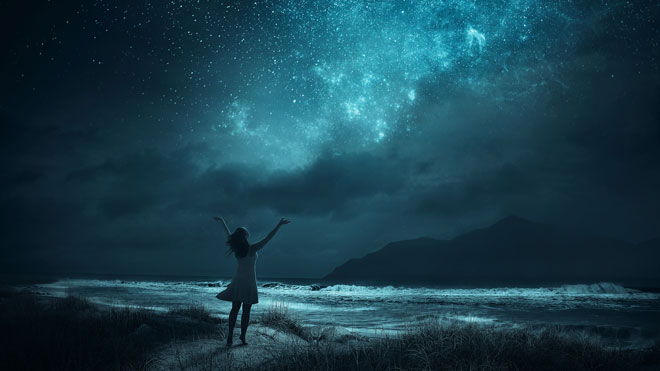 In episode 99 of the podcast astrologer Adam Elenbaas joins the show to talk about using astrology to make predictions, some of the different attitudes that astrologers have towards the subject, and the pros and cons of the practice in general.
For more information about Adam's work see: NightlightAstrology.com.
Below you will find the show notes, followed by links to download or stream the recording of this episode of the podcast.
Announcing the Giveaway for March
Right at the top of the show I announce the two new patron giveaway prizes for March:
A free pass to the upcoming Organization for Professional Astrology retreat, which will take place October 19-22, 2017 at the beautiful Zion National Park, in Utah.
A signed copy of my new book, Hellenistic Astrology: The Study of Fate and Fortune.
For more information about the giveaway and how to enter see the March description page.
Transcript
A full transcript of this episode is available: Episode 99 transcript
Listen to This Episode
You can either play this episode of the podcast directly from the website or download it as an MP3 to your computer by using the buttons below:
Podcast: Play in new window | Download (Duration: 1:35:05 — 43.9MB)
Subscribe: Google Podcasts | RSS | More