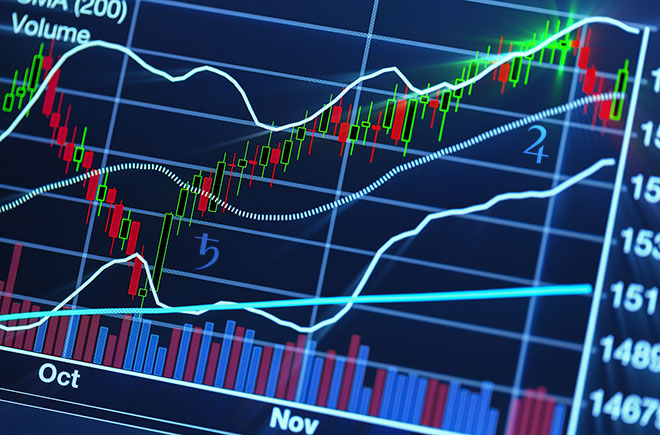 Episode 76 of the podcast features an interview with astrologer Ray Merriman on the topic of financial astrology, including the use of astrology to time changes in financial markets.
Ray is the President of the International Society for Astrological Research (ISAR), and he is one of the most well-known financial astrologers in the astrological community. You can find out more information about his work on his website at mmacycles.com.
ISAR is hosting a major astrological conference on forecasting October 13–17, 2016.  You can find out more information about the conference on the ISAR website.
Prizes Announced for the Monthly Giveaway for May
At the beginning of this episode I announce the prizes for the first giveaway that we are doing for patrons of the show at the end of the month.
We are giving away two lecture recordings by Demetra George and Benjamin Dykes, an ebook on Saturn in Sagittarius by Kelly Surtees, and a full pass to the Breaking Down the Borders online astrology conference that is happening in November.
For more info see this page: The Astrology Podcast Monthly Giveaway for May 2016.
Show Notes
Here are some of the topics we covered during the course of the episode:
Ray's background and early history with astrology.

Studying astrology since the 1960s.

What is financial astrology?

How can astrology be applied to financial matters?

Is it just financial markets, or what else is within the realm of financial astrology?

Natal/transiting indications for financial success.
Incorporation charts for companies.

Studying financial markets with astrology.

The necessity of being an expert both in astrology and in trading.

Pros and cons.

What are some things that astrology makes easier when it comes to markets?
What are some challenges that financial astrologers have?
Prediction versus forecasting.
Any major failures or learning situations?

Do some prominent market people use astrology successfully?
Financial astrology as a falsifiable application of astrology.
Recent book: Solar-Lunar Keys to Gold Prices: Secrets of a Gold Trader.

Identifying highs and lows in the gold market prices.
Worked with Mark Urban-Lurain on the stats.

Preparing for the ISAR conference in October.

Will have a financial track + US presidential election panels.

Planning special investment retreat in March of 2017.
Involved in organizing the next United Astrology Conference in 2018.
Other projects Ray is working on.
Transcript
A full transcript of this episode is available: Episode 76 transcript
Listen to This Episode
You can either play this episode of the podcast directly from the website or download it as an MP3 to your computer by using the buttons below:
Podcast: Play in new window | Download (Duration: 1:17:29 — 35.8MB)
Subscribe: Google Podcasts | RSS | More