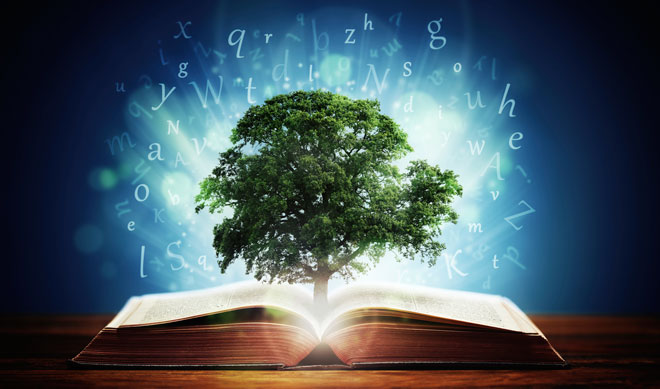 In the 29th episode of the podcast I talk about the different branches and traditions of astrology.
There are four major "branches" of western astrology, which represent different applications of the subject, along with its various subsets.
The traditions of astrology represent different eras in which it was practiced, each of which have their own unique technical, philosophical, and cultural traits.
Outline of the Show
Here is an outline of the topics I touched on during the course of the episode:
News and Announcements

New ways to listen to the show on smartphones:

Events
Main topic: defining the branches and traditions of astrology
Growing interest in definitions due to my website The Astrology Dictionary
My concise definition from my article on the definition of astrology:

"Astrology is the study of the correlation between celestial objects and earthly events."

Branches of astrology

Mundane
Natal
Electional/inceptional
Horary/interrogational

Traditions of astrology

Western astrology versus Chinese, Mesoamerican, Indian, etc.

Traditions of western astrology

Mesopotamian astrology: 2000 BCE – 1st century BCE
Hellenistic astrology: 1st century BCE – 7th century CE
Indian astrology: 2nd century CE – present
Medieval astrology: 8th century CE – 13th century
Renaissance astrology: 14th century – 17th century
Modern astrology: 20th century – early 21st century.
Post-modern astrology (?): late 20th century – present.
Transcript
A full transcript of this episode is available: Episode 29 transcript
Download or Stream the Podcast
You can either download this episode of the podcast as an MP3 or you can play it directly from the website by using the buttons below:
Podcast: Play in new window | Download (Duration: 1:14:12 — 34.1MB)
Subscribe: Google Podcasts | RSS | More