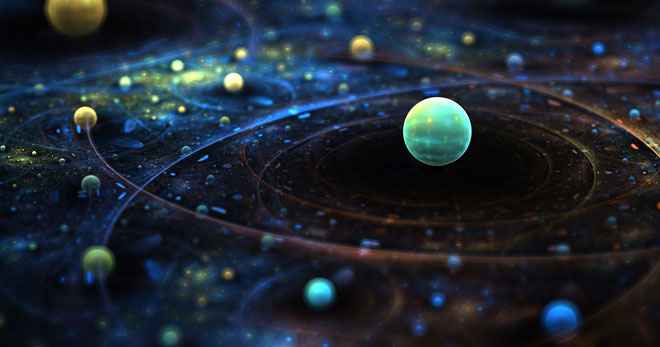 In the tenth episode of the show I discuss the future of astrology with Austin Coppock, who is the President of the Association for Young Astrologers (AYA).
AYA is organizing a pre-conference workshop at the NCGR conference in Philadelphia next week that will showcase a range of different talks by members of the organization.
We thought that it would be good to discuss some of the different trends that we have seen happening recently in the astrological community, and how some of these themes might play out in the coming decades.
Unsurprisingly this turned out to be a huge topic to cover, and the show is a bit longer than usual, clocking in at a sold 2 hours and 18 minutes.
You can scan some of the main points that we discussed by reading the show notes below:
Show Notes
We start with an astrology news segment.
Introducing AYA, and talking a little bit about the organization.
Where is astrology headed in the future?  What will be some of the main themes in coming generations?
Any evidence from the past that could inform us about the future?
Which traditions or types of astrology seem to be becoming more popular?
Recent resurgence of interest in traditional astrology.
Recent popularity of Evolutionary Astrology.
Indian astrology becoming popular in the west since the late 1980s.
Role of psychology and counseling?
Using astrology for psychological analysis vs. predicting concrete external events.
The synthesis of modern and traditional astrology, and the philosophical, technical and ethical issues that come up.
The law of attraction and issues related to it: what is in our control vs. what is not?
Brief digression about fate, free-will, and determinism as an issue that astrologers have to deal with.
Different ways in which astrology is being used. What does an astrologer do?
Value judgements and interpretive distinctions like benefic & malefic, strong vs weak, etc.
Dealing with the rulership issue: modern vs. traditional.
The recent Queer Astrology Conference in San Francisco, and some of the themes that came up there.
What does the astrology of the next few decades say about the future of astrology?
Not just counselors- research and para-academic roles for astrologers?
Myth as an interpretive principle in astrology.
New asteroids and planetary bodies. The solar system is still expanding.
Possibly new scientific discoveries?  Swiss researchers recently found evidence that the lunar cycle may affect sleep patterns.
Potential problems with skeptics?
Ability to hold multiple viewpoints, and the issue with adopting specific positions versus acknowledging multiple truths.
The increasing interest in western astrology in China.
The haphazard nature of the transmission of astrology.
Transcript
A full transcript of this episode is available: Episode 10 transcript
Download or Stream the Podcast
You can either download this episode as an MP3 or play it directly from the website by using the buttons below:
Podcast: Play in new window | Download (Duration: 2:18:48 — 63.7MB)
Subscribe: Google Podcasts | RSS | More