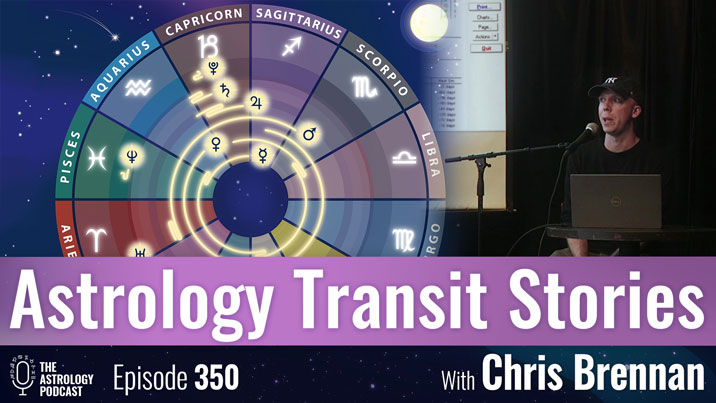 Episode 350 is a recording of a meeting of the Denver Astrology Group where attendees shared stories about transits they experienced over the past two years since our last meeting in early 2020, hosted by astrologer Chris Brennan.
The Denver Astrology Group was started in May of 2008, and held a meeting at the Mercury Cafe on the second Saturday of every month for 12 years, until the pandemic hit in March of 2020.
This meeting was held on April 16, 2022 at the Mercury Cafe in downtown Denver, and it was our first meeting back in two years since the pandemic started.
Because a lot has happened since that time, we thought it would be good to hold a discussion or workshop style meeting where members could share some of their stories about important transits and notable events that have happened in their lives over the past two years since we last met.
Chris led the meeting and opened by talking about the inception charts of the Denver Astrology Group and the Mercury Cafe, and sharing a personal story about his own transits, and then opened it up for audience members to come up to the mic and share their story about a positive or negative transit that they experienced over the past couple of years and how it was reflected in their life.
It ended up being a pretty great demonstration about how different types of transits work, what astrologers look for, as well as how to talk to people about their birth chart.
We plan to resume meetings of the Denver Astrology Group on the second Saturday of each month at the Mercury Cafe.
For more information about the Denver Astrology Group see our page on Meetup:
https://www.meetup.com/denver-astrologers/
If you enjoy this episode and would like to support the podcast please become a patron:
https://www.patreon.com/astrologypodcast
This episode is available in both audio and video versions below.
Watch the Video Version of This Episode
The video version of this episode on sharing astrological transit stories:
–
Transcript
A full transcript of this episode is available: Episode 350 transcript
Listen to the Audio Version of This Episode
You can play the audio version of this episode of the podcast directly from the website or download it as an MP3 to your device by using the buttons below:
Podcast: Play in new window | Download (Duration: 1:46:39 — 98.8MB)
Subscribe: Google Podcasts | Stitcher | RSS | More