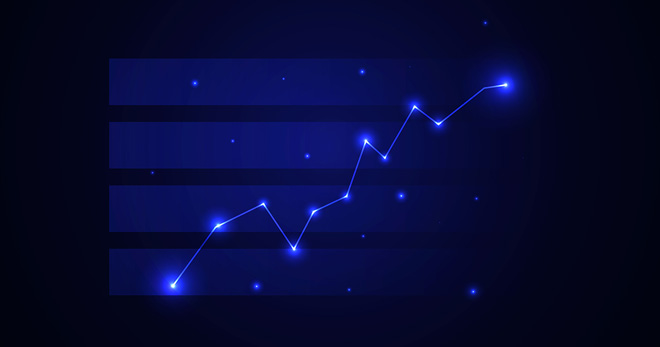 In episode 139 of the podcast astrologers Dayna Lynn Nuckolls and Jessica Lanyadoo join the show to talk about whether astrology is becoming more or less popular in society.
This question arose as a discussion topic recently in the astrological community after some recent media coverage of astrology, which included a piece in the New York Times titled How Astrology Took Over the Internet.
During the course of the show we discuss some different areas of growth and possible decline, as well as some of the nuances and difficulties associated with accurately gauging interest in astrology due to changing trends in publishing, technology, and culture.
The discussion ends up focusing on how the transformation of traditional gatekeeping structures, such as the book publishing industry, do seem to have led to an increase in the popularity of the subject in recent times, as well as greater diversity among both consumers and practitioners of astrology.
For more information about Dayna see her website ThePeoplesOracle.com
For more information about Jessica see her website LoveLanyadoo.com
Let us know what you think about whether astrology is becoming more or less popular in the comments section below.
Transcript
A full transcript of this episode is available: Episode 139 transcript
Listen to This Episode
You can either play this episode of the podcast directly from the website or download it as an MP3 to your computer by using the buttons below:
Podcast: Play in new window | Download (Duration: 1:18:23 — 36.2MB)
Subscribe: Google Podcasts | RSS | More