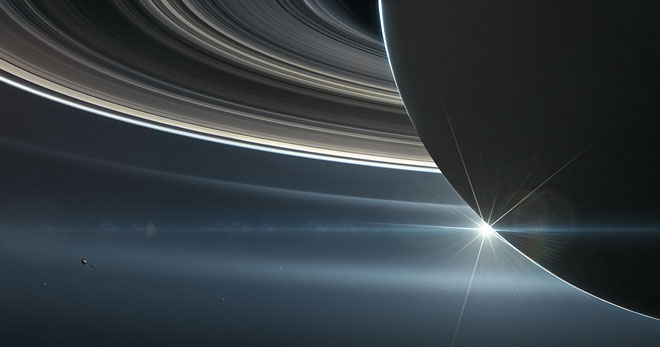 In episode 135 astrologer Ryan Kurczak joins the show to talk about the concept of sade sati in Indian astrology, which is a 7.5 year period when Saturn transits the signs around the natal Moon.
As we discuss in the episode, the sade sati transit is usually said to begin when Saturn moves into the zodiacal sign that is just before the sign of the Moon in a person's birth chart, it culminates while Saturn is moving through the sign of the natal Moon itself, and then eventually it is brought to completion as it passes through the sign after the Moon.
One of the themes we discuss that is associated with this transit is developing compassion through suffering, as the transit is often associated with a difficult period in a person's life.
Later in the episode we also touch on related topics such as mitigating conditions and astrological remedies.
Ryan lives in Asheville, North Carolina, and he specializes in Indian astrology. He runs a popular YouTube channel where he produces videos on Vedic astrology.
You can find out more information about Ryan on his website at:
http://ashevillevedicastrology.com
Below you will find links to download or stream the recording of this episode of the podcast.
Transcript
A full transcript of this episode is available: Episode 135 transcript
Listen to This Episode
You can either play this episode of the podcast directly from the website or download it as an MP3 to your computer by using the buttons below:
Podcast: Play in new window | Download (Duration: 1:48:14 — 49.9MB)
Subscribe: Google Podcasts | Stitcher | RSS | More