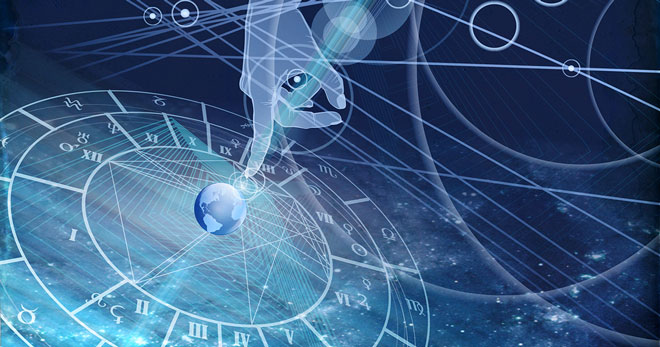 In episode 123 astrologer Moses Siregar joins the show to talk about locational astrology, also known as astrolocality or relocational astrology, which is used to describe how people experience different places on Earth.
Locational astrology is a relatively recent development in the astrological tradition, and during the course of the episode we talk about how it was developed in the 20th century and some of the different ways that Moses uses it with clients in order to help them find an optimal place to live.
You can find out more information about Moses on his website at:
http://www.astrologyforthesoul.com
You can also check out his YouTube channel:
Astrology, the Cosmic Mirror with Moses Siregar
Below you will find the show notes with an outline of some of the points we touched on in the discussion, followed by links to download or stream the recording of this episode of the podcast at the bottom of the page.
Some Topics Covered
Introducing Moses, and talking a bit about his background.
What is astrolocality or locational astrology?

Used to find good places to live on Earth.

The late astrologer Jim Lewis developed a unique approach to the topic.

He called it Astro*Carto*Graphy
That name is actually trademarked.

Lack of a standard about what to call some of this stuff.

Astrolocality, locational astrology, relocational astrology, Astro*Carto*Graphy, etc.

Zodiacal signs corresponded with nations in early tradition.

Often in a mundane context.

Cyril Fagan is credited with doing some early work on the subject in mid-20th century.
Jim Lewis later popularized the practice and developed it further.
Talking about different types and applications of locational astrology:

Astro*Carto*Graphy.
Relocated chart
Local space

Astrocartography maps

Angular planet lines
Living on a line versus near a line.
Moses says living on a line is like turning the volume of a planet up to 11.
A pristine planet in a natal chart is hard to find.

Pros and cons of emphasizing certain planets in a chart.
Be careful what you wish for.

How much can location really change the basis of one's nativity?
Moving from solar return to solar return?
Transcript
A full transcript of this episode is available here: Episode 123 transcript
Listen to This Episode
You can either play this episode of the podcast directly from the website or download it as an MP3 to your computer by using the buttons below:
Podcast: Play in new window | Download (Duration: 1:46:24 — 49.1MB)
Subscribe: Google Podcasts | Stitcher | RSS | More