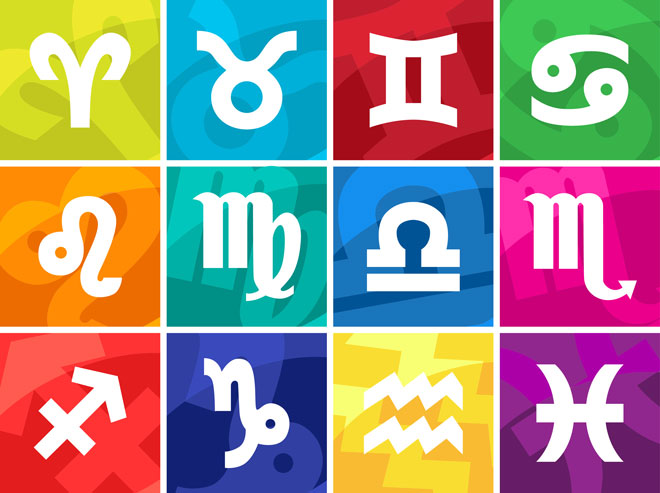 Episode 80 features an interview with astrologer Rick Levine about the process and techniques involved in writing a regular horoscope column using Sun-sign astrology.
You can find out more information about Rick on his website at www.stariq.com.
Below you will find the show notes, followed by links to download or stream the recording of this episode.
Giveaway Prizes for June
We are doing a giveaway at the end of the month for patrons of the show, and the prizes include a one year subscription to The Mountain Astrologer Magazine, and a pass to the upcoming ISAR astrology conference in California in October. For more details see the giveaway description page for June.
Show Notes
Rick's background in astrology, and how he got into it.
Different areas of interest and focus in astrology.
How he came to create the website StarIQ.com with friend Jeff Jawer.
How he came to write a syndicated horoscope column.
Different types of columns:

Yearlies, monthlies, and dailies.

Eight years of writing Barnes & Noble's annual Your Astrology Guide with Jeff.
How far ahead are the columns written?
Thoughts on the pros and cons of Sun-sign astrology.

Sun-sign columns as the gateway for many into the astrological community.

How to communicate astrology to the general public without using jargon.
Horoscopes as a type of prediction. As a form of divination?
Techniques used when writing a Sun-sign column:

Derivative whole sign houses from the Sun.
Transits
Retrograde stations

How has your approach to writing columns changed over the years?
How do you come up with new content or avoid repeating yourself over time?
Do you get weird fan mail?
What is it like interacting with a broader audience of astrological enthusiasts?
Transcript
A full transcript of this episode is available: Episode 80 transcript
Listen to This Episode
You can either play this episode of the podcast directly from the website or download it as an MP3 to your computer by using the buttons below:
Podcast: Play in new window | Download (Duration: 1:39:01 — 45.7MB)
Subscribe: Google Podcasts | RSS | More