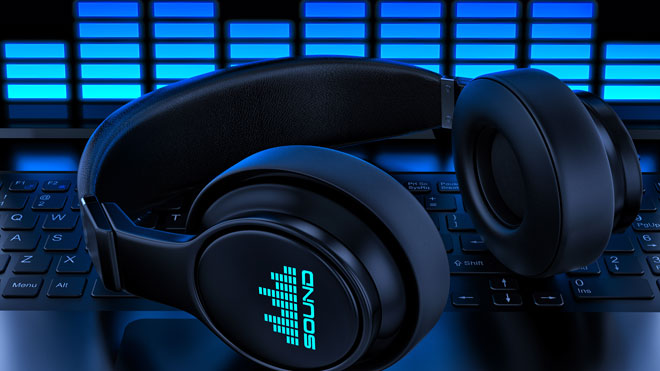 This is just a brief blog post to drop some news about the state of The Astrology Podcast, and make some announcements about some plans I have for the future.
The Patreon campaign that I launched last summer has been a success, and thanks to supporters of the show there we reached one of my main milestone goals, which has allowed me to produce four episodes each month pretty consistently for almost a year now.
Around this time last year I had been doing the show for three years but was only up to episode 30, but now only ten months or so after launching the Patreon campaign I recently released episode 75. In other words, the support of all of my patrons has made a huge difference, and as a result of them I've been able to produce way more episodes than I otherwise would have been able to. So thanks to all of them for supporting the show!
Plan to Improve Guest Audio Quality
One of my goals with getting funding for the show through Patreon has always been to find ways to improve the quality of the show, and I was able to do that early on by getting better recording equipment for myself and some of my frequent guests.
One of the consistent issues that I still have though when interviewing new people is that most of them don't have very good microphones, so the sound quality is usually not as good compared to when I'm talking to regulars. The past few episodes in particular had some major sound issues, which is too bad since the actual content of the discussions was excellent.
I think that I have a solution to fix this consistent issue, and it is basically going to involve investing in several high quality recording microphones and peripherals (headphones, mic stands), and then shipping them out to new guests before recording each episode.
This is going to be kind of expensive, but I think that I can make it happen by setting it as my next funding goal on Patreon. Right now we are just above the last funding milestone of $250 an episode, which was my goal in order to be able to record one new episode a week (or four a month), and I think if we can get to the next funding milestone at $350 that I should be able to cover all of the costs associated with purchasing the new equipment and shipping it out to guests, plus getting it back each month.
I'll need to get an additional $100 a month in pledges though, so that's why I'm reaching out to listeners to let you know that this new goal was recently set, and if you want to help improve the quality of the audio on the show then you should sign up to chip in a dollar or more each episode through The Astrology Podcast page on Patreon.
All we need is 100 new people to contribute a dollar or more an episode, or 50 people to contribute $2 or more, or 33.3333333333 people to contribute $3 or more an episode. You get the picture.
New Monthly Giveaways
One of the things I've been doing since last summer is experimenting with different ways of offering bonuses to patrons of the show, as a way of thanking everyone for their support. In September we started experimenting with monthly webinars and hangout sessions. These went well for a while, but it proved to be kind of difficult to coordinate people's schedules, and I didn't get the sense that everyone was able to take advantage of them as much as they might like. It was also kind of time consuming to set them up and coordinate them each month, and once my attention turned towards writing my book earlier this year I decided to put them on hold for a while.
While the webinars are still on hold I've decided to try experimenting with a new lottery giveaway each month, in order to reward some of the patrons that are donating $5 and $10 each time I release a new episode.
Here is how it works: Patrons that sign up on the $5 and $10 reward tiers through our page page on Patreon will automatically be entered in to a lottery or drawing each month to win a prize. The prizes on the $5 tier will generally be digital goods, like MP3 astrology lecture recordings, e-books, and other prizes along those lines. The prizes on the $10 tier will generally be physical or digital goods that are of greater value, like printed astrology books, magazines, courses, memberships, and other high value prizes.
I'm in the process of getting together some prizes now in exchange for advertising, but generally I'm going to shoot for some great stuff, like conference lecture recordings, subscriptions to The Mountain Astrologer magazine, memberships to astrological organizations, and maybe even passes to upcoming conferences.
The drawings will occur towards the end of each month, starting this month in May, and the winners will probably be announced during the forecast episodes generally, since those tend to fall at the end of each month. In order to enter all you have to do is sign up to become a patron on the $5 or $10 tiers through our page on Patreon.
If this goes well then it should be a win-win for everyone, because then I'll be able to fund the equipment to improve the sound quality for guests, patrons will get some great prizes each month, and I'll get to focus more of my attention on making a great show.
So, that's the plan! If you have any questions or comments just post them in the comments section below, or you can email me directly at astrologue@gmail.com.
Thanks for listening to the show!